Successful PET references
By way of example, PET products and services which are already successfully established on the market are proof of the high quality you can expect from us. Why not browse through our select references and allow yourself to be convinced?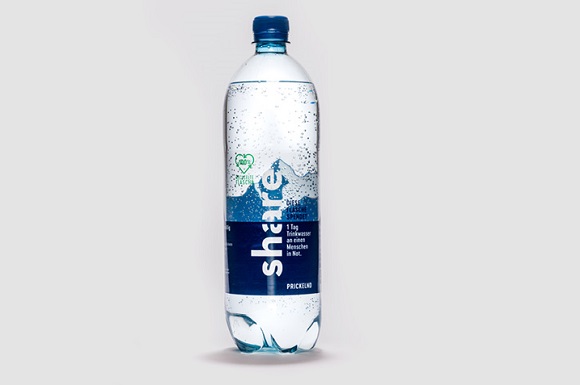 We share our experience with you!
Together with the KHS experts from Bottles & ShapesTM share has developed the first PET bottle for the German market fabricated from 100% recyclate. The young company consciously chooses alternative materials to virgin PET and wishes to act as a model for other beverage producers. KHS has supported the project with state-of-the-art stretch blow molding technology and experience gleaned from over 4,000 developed container designs.