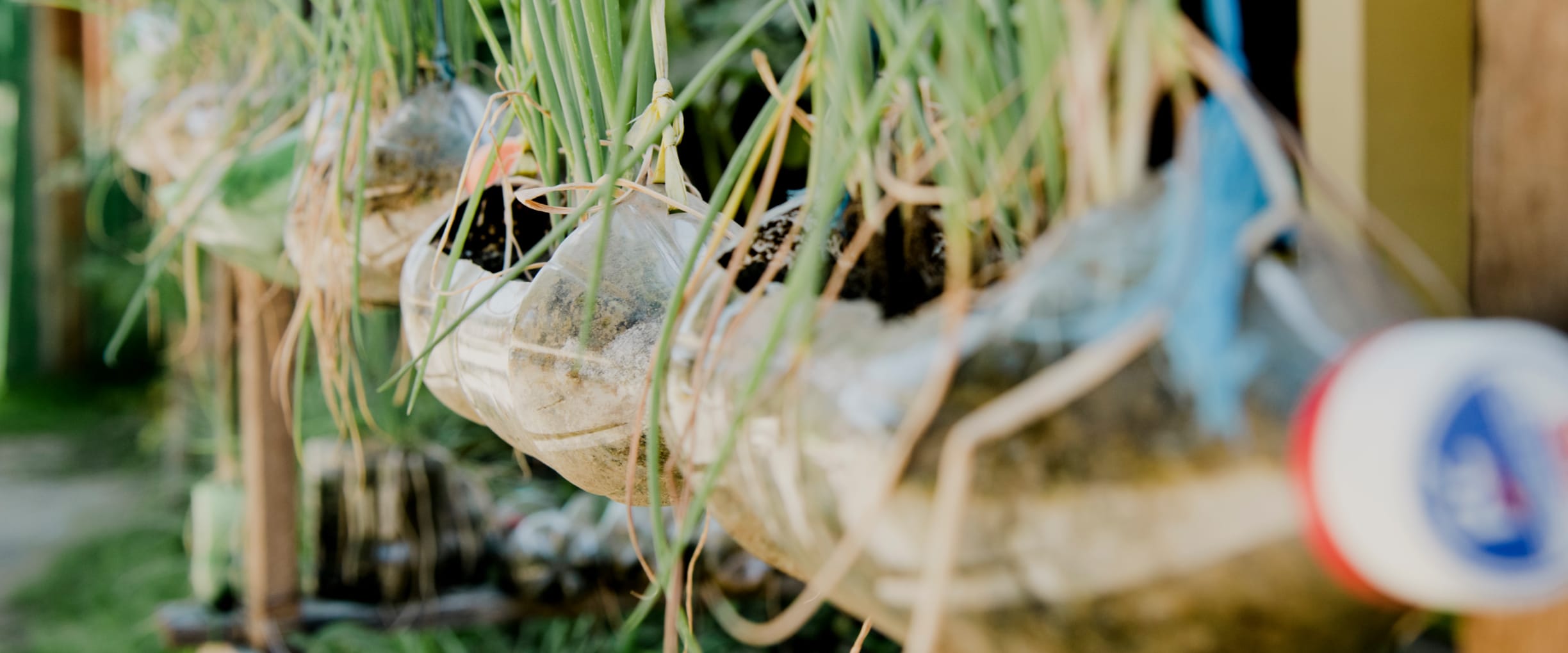 Geared towards sustainability
As a global company and PET expert we are especially aware of our responsibility to the environment.
As we always aim to set a good example, in 2010 we opened our Environmental and Energy Management Department which is responsible for sustainability management throughout the entire company. After all, we have been pioneers for almost 150 years and can rightly be expected by our customers to act with foresight and actively demonstrate and encourage an awareness for the issues of sustainability. In doing so, we expressly demand that our employees do their bit towards ensuring the sustainability of existing and future products and developments. Customer and consumer awareness for sustainable consumption is steadily growing.
Here, they not only have to opt for the right lines and machines, whose method of production is as reliable and low on maintenance as possible while saving the maximum amount of resources, but also for a suitable container type. The most important criteria here include product safety, convenient handling and availability of the product in individual consumption quantities. Companies in the beverage industry especially are thus increasingly opting for PET container systems worldwide as they both light and flexible. They can be (further) processed in many different ways and compared to other types of container have a very good carbon footprint during transportation in particular. At the same time we also tackle the critical points and challenges PET containers present us with. We thus continuously address the question as to how we can design and manufacture these receptacles in an even more environmentally-friendly manner in the future.
The numerous innovative systems we have already developed and launched to market endorse our endeavors in this respect – from the lightest 0.5-liter PET bottle for carbonated beverages with a screw cap to our world-first Nature MultiPackTM, which holds PET bottles together with nothing more than a few dots of adhesive and a carrying handle, thus doing away with the need for the usual packaging film for multipacks. And yet we are still in the very early stages, consistently moving step by step towards an ever greater degree of sustainability.
You can find a detailed insight into our commitment to sustainability and of the figures and facts associated with this in our current sustainability report. You can also read more in our Sustainability section on www.khs.com.